I'm an Advanced Trainee Biodynamic Psychotherapist and qualified Biodynamic Massage Therapist, registered member of the UKCP, and Member of LSBP (London School of Biodynamic Psychotherapist)
What is Biodynamic Psychotherapy?
Biodynamic Psychotherapy originally developed by Norwegian Psychologist Gerda Boyesen (1922-2005), is a form of Body Psychotherapy integrating talking therapy with bodywork in various forms.
At the heart of the Biodynamic approach is an understanding that our bodies hold life stories, experiences and unprocessed emotions. Within the therapy space issues, patterns and hidden dimensions of yourself can emerge, be explored, experimented with and processed.
A willingness to commit to this Psychotherapeutic journey can bring about shifts on many levels, physical, psychological emotional and spiritual often leading to a greater capacity for healthy emotional self-regulation, feeling satisfaction, and enjoyment in life and relationships.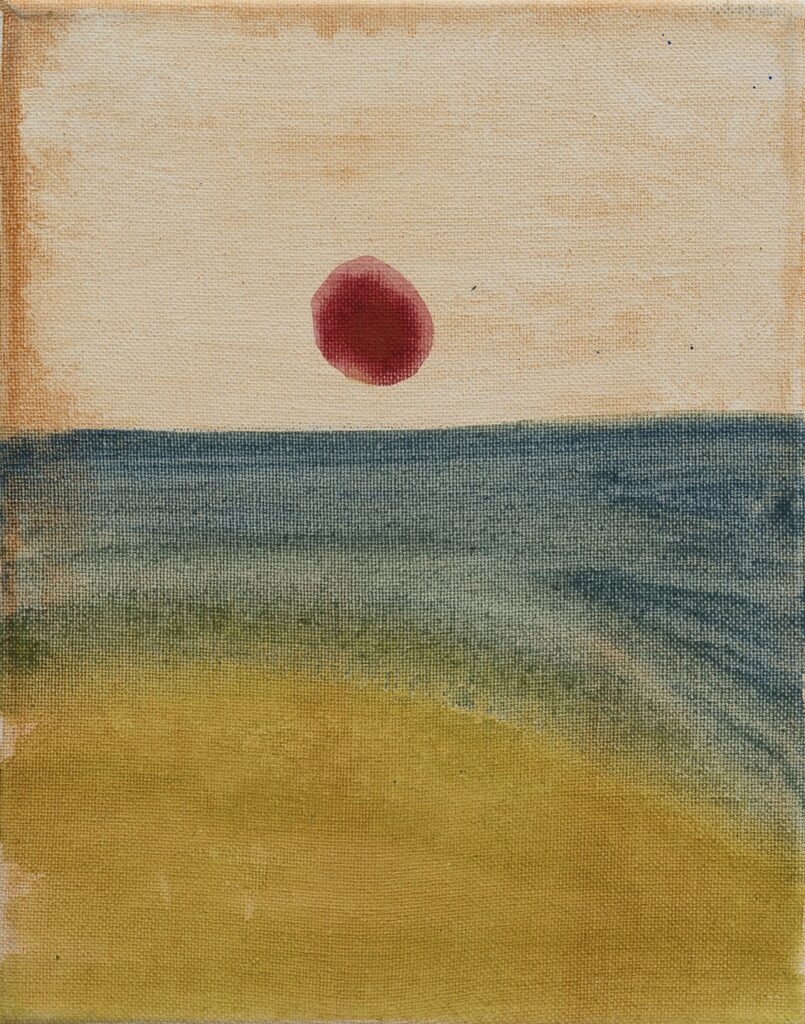 What to expect from Biodynamic Psychotherapy sessions
There is no set format to these sessions as each unfolds in its own way.  There will be time for verbal and non-verbal expression and reflection.  Bodywork may be integrated into sessions in the form of Biodynamic Massage or following the body's internal, spontaneous impulses.  At other times sessions may not involve bodywork but exploration may happen more verbally.
In these sessions you are invited to bring your whole self, including and perhaps especially  aspects of your personality you may feel less comfortable with.
Some of the issues you might want to explore in therapy that may be causing you pain and discomfort are..
How long does Therapy take
It is not possible to say how long a therapeutic process might take.  I recommend 6-10 sessions as a minimum initially for you to develop a feel for it and in some cases this might be enough for the time being.  Many people, however,  find Psychotherapy becomes an invaluable resource  for self-development and integration and so continue for years .